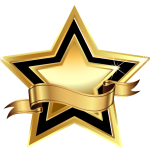 The Nevada Caregiver Coalition honors caregivers throughout the state each November with our annual Caregiver Recognition Event during National Family Caregivers Month.
This year we will host our event virtually on Zoom like we did in 2020.
Please consider attending the live event on Thursday, November 18th, from 1:30-2:30pm PT.