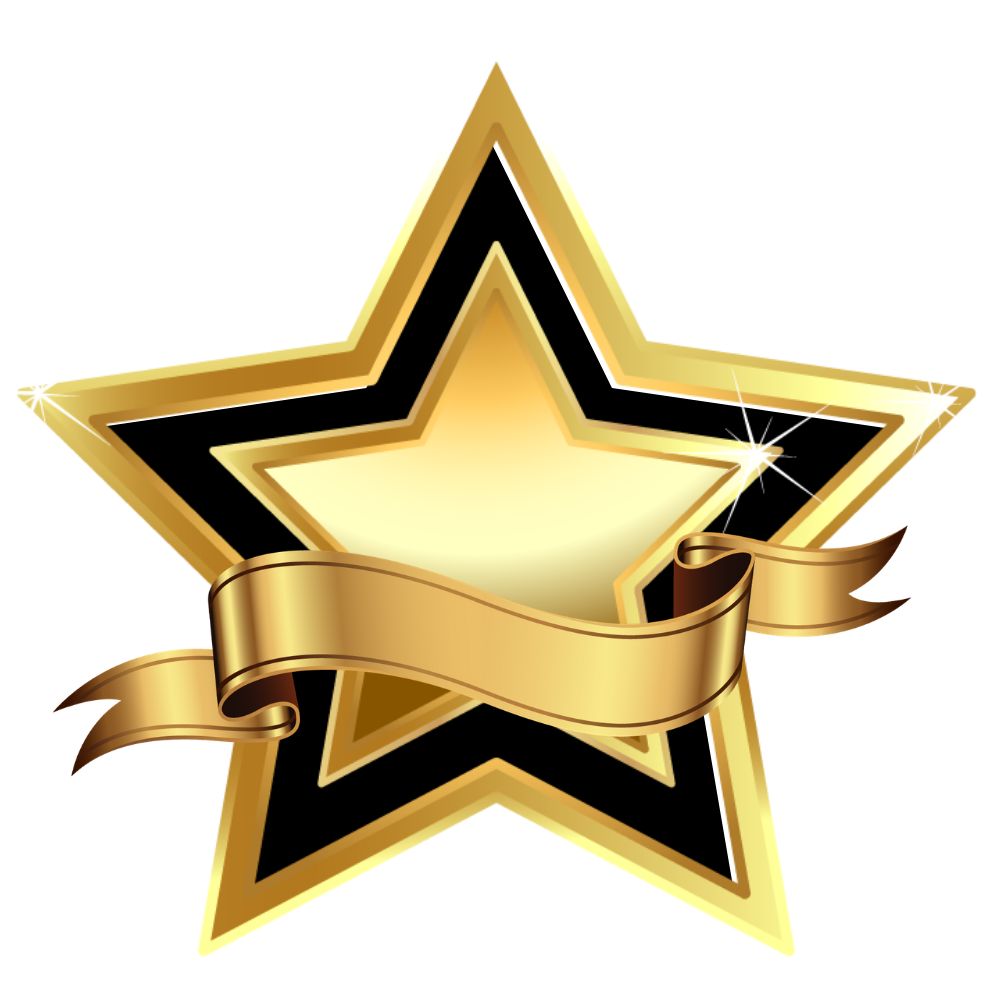 Due to the Covid-19 challenges and social distancing recommendations, we have decided to host a virtual celebration to honor our special caregivers in 2020.
Save the Date:
Thursday, November 19th, 2020
2:00 – 3:00pm PT
I am a Cancer Survivor. Many people helped me to become a 5 year Cancer Survivor.
The people who often help a person deal with a disease are defined as Caregiver (Care Partner). Caregivers may be partners, family members, or close friends. Most often, they're not trained for the caregiver job. Many times, they're the lifeline of a person with cancer. My caregivers helped me be positive about my treatment, including eating healthy meals and getting enough rest.
Caregiver Recognition ​Luncheon 2019
Congratulations Caregivers!
Thank you for all that you do.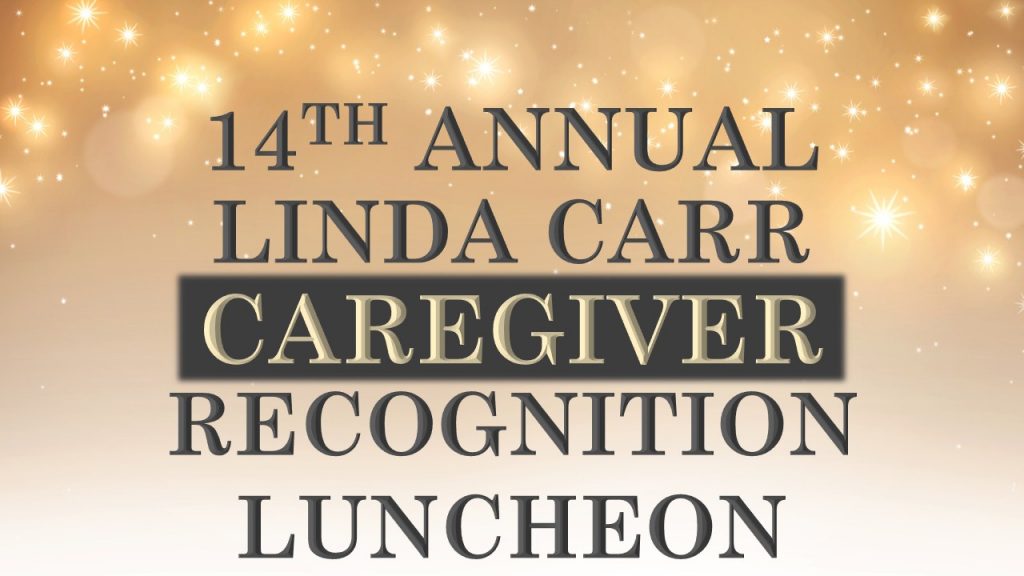 I love seeing caregivers smile. Caregivers make the world go around for so many people. I've been honored to know many caregivers and care recipients and look forward to knowing many more. I have been and continue to be awed and inspired by the selfless acts caregivers perform... And when I see the joy in the eyes of so many caregivers at the Annual Caregiver Recognition luncheon, it reminds me why I joined and continue to support the coalition. I want to continue to help create joy for people that need and deserve it so much. That's why I am part of the Nevada Caregivers Coalition.