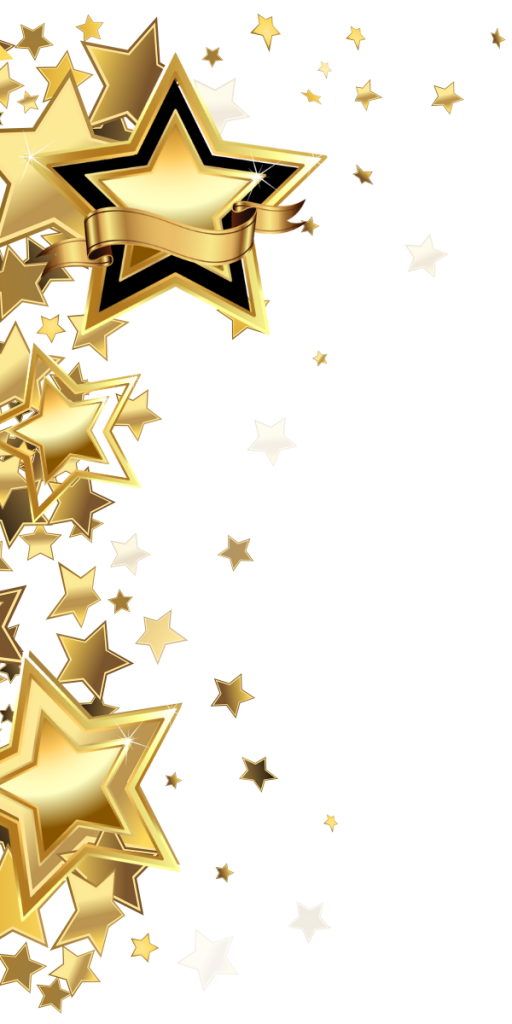 The Nevada Caregivers Coalition is dedicated to honoring the commitment, long hours and hard work of caregivers all year, but especially during National Family Caregivers month in November when the coalition hosts an annual caregiver recognition event.
Now in its 17th year, the Coalition will celebrate paid and unpaid caregivers from across Nevada during the 2022 Caregiver Recognition Event on November 10th from 11:30 – 1:30 p.m. PT.
This year we are excited to host the event live and in-person at two locations, the Atlantis Hotel and Casino in Reno and at Dignity Health, St. Rose Dominican San Martin Campus in Las Vegas.
As the premier event recognizing the contributions of the diverse array of Nevada caregivers, it is designed to both honor extraordinary caregivers and to raise public awareness of the vital role caregivers play in the lives of others across the lifespan.
Show your support of Nevada's outstanding caregivers and the Coalition's efforts to inform and advocate for caregivers by sponsoring the 2022 Caregiver Recognition Event.
Organizations, companies, agencies and individuals are invited to submit the names of caregivers they would like to see publicly honored for their remarkable service in providing for those in need. This includes people such as family members, friends, neighbors, volunteers from organizations, and professional caregivers who do this work for a living.
DEADLINE to submit caregiver names is Friday, OCTOBER 7, 2022.
Join us in honoring these amazing unsung heroes!
REGISTRATION CLOSES Friday, NOVEMBER 4, 2022.
Shining Star
Platinum Star
Gold Star
Washoe County Senior Coalition
Silver Star
Bronze Star